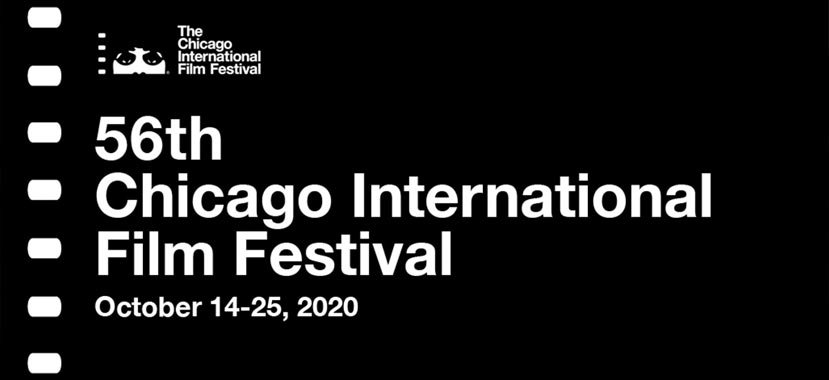 03 Nov

CIFF Dispatch: The Dark and the Wicked, Apples, Belushi, Summer of '85

The Dark and the Wicked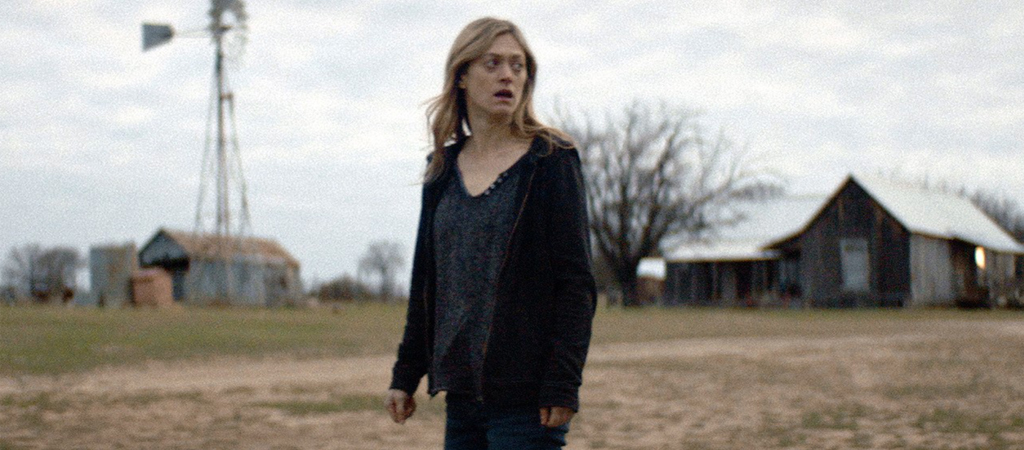 A terrifying psychological nightmare with a gut-punch of an ending that will leave you breathless, The Dark and the Wicked is one of the year's best horror films. With a palpable sense of dread hovering over practically every frame, writer/director Bryan Bertino delivers a nihilistic rollercoaster of genuine terror in a rural setting drowning in utter misery. Elevated by excellent performances from Marin Ireland and Michael Abbott Jr. and Tristan Nyby's atmospheric cinematography, it's a brutal, yet somehow exhilarating experience you won't soon forget.
The Dark and the Wicked focuses on estranged brother and sister Michael (Abbott Jr.) and Louise (Ireland), who put their lives on hold and return to their rural Texan childhood home after they're informed their father (Michael Zagst) is fatally ill. Their exhausted mother (Julie Oliver-Touchstone) is struggling with her own mental decline and appears angry her children ignored her warnings to stay away. It quickly becomes clear those warnings to steer clear were born from the emergence of a malevolent entity that's beginning to take over the home and everyone within it.
Bertino crafts a tense, melancholy horror loaded with unsettling visuals and swamped by an uncomfortable atmosphere that makes for gripping viewing. His screenplay explores themes of grief, familial separation, death, and religion, while still being inherently rooted in something wildly paranormal. Ireland and Abbott Jr. both delivered impressively layered performances that explore their sibling disconnect and their different approaches to the ensuing darkness surrounding them. Bertino's brutal vision of pure evil is startling and merciless in a film dripping with bleakness and blood.





Apples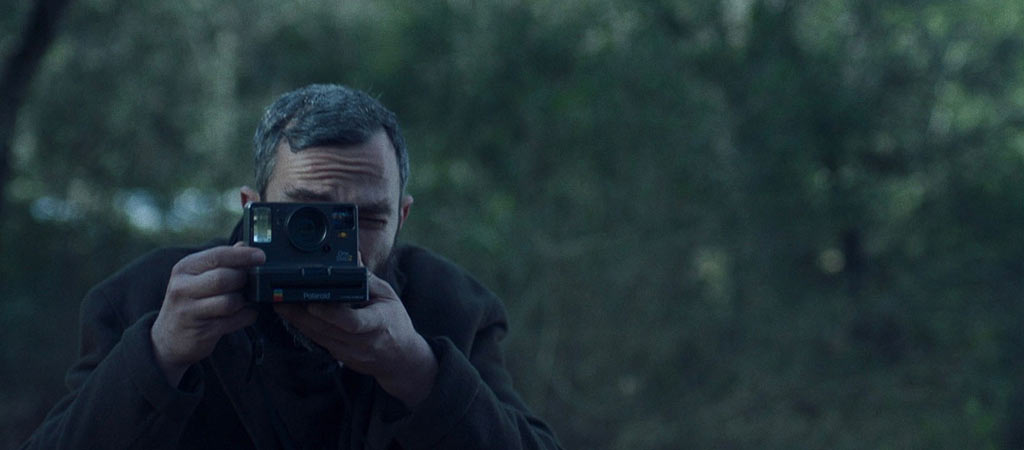 In a piece of uncanny (or perhaps unfortunate) timing, Christos Nikou's directorial debut is set amidst a global pandemic. Thankfully, it's not a deadly disease and there are few parallels to the current state of the world to be found in the charming Apples. A wonderfully poignant and delightfully quirky look at one man's journey to rebuild himself in a world afflicted by widespread amnesia, it's an impressive debut from this protégé of Oscar-nominee Yorgos Lanthimos.
An unexplained pandemic is causing total amnesia to sweep across the globe. Countless victims are left with no idea who they are or where they come from, leading most to wander aimlessly around the streets in a vain attempt to ascertain their identities. Those who are unclaimed by family or friends wind up in a specialised recovery program that helps these unknown souls establish a new life completely from scratch. Our unnamed protagonist (Aris Servetalis) is one such victim, who attempts to start his life over while documenting his experience through a series of polaroid snapshots.
An ambitious debut from Nikou that can't quite match the heights of Lanthimos' Greek New Wave films, Apples is a wry introspection on how our memories ultimately shape who we are and what effect is created when they are entirely removed. It's an intriguing premise that questions if we are merely the sum of the memories our brains have chosen to remember, but Nikou's screenplay never truly delves deep enough to explore the grand ideas he initially establishes. Regardless of these minor narrative flaws, Apples mixes enough deadpan humour and surrealist absurdity to declare Nikou is a filmmaker to keep an eye on.





Belushi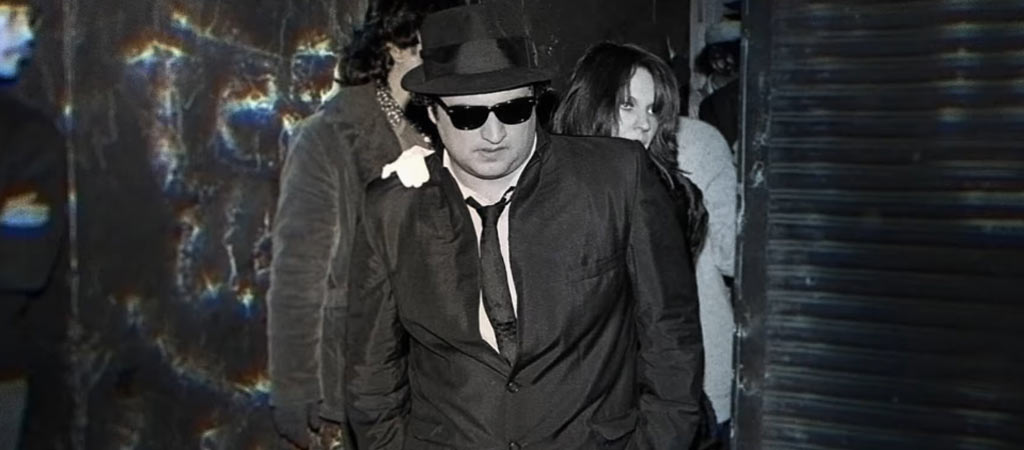 John Belushi's untimely death at the age of 33 pre-dates my own birth by two years, meaning he's mostly only ever existed in my mind as a tragic figure of pop culture history. Sure, it's impossible not to be aware of his genius work on Saturday Night Live and his iconic performance in The Blues Brothers, but it takes a documentary like Belushi to open one's eyes to the comedian's staggering talent. Both a celebration of his life and a cautionary tale of his unfortunate demise, Belushi paints a captivating portrait of a talent completely consumed by fame and addiction.
Director R.J. Cutler partners with Belushi's widow, Judy to craft the most comprehensive history of the comedian through the use of vintage audio interviews conducted by Judy with many of Belushi's closest friends and colleagues including Dan Akyroyd, Lorne Michaels, Carrie Fisher, Penny Marshall, Gilda Radner, Harold Ramis, Jim Belushi, and many, many more. Aided by never-before-seen home movies and archival clips from Belushi's television and film career, Cutler delivers a deeply intimate portrait of a doomed talent whose destructive, addictive personality would soon be his undoing.
But the true heart of this documentary arrives in the form of numerous surprisingly tender letters John had written to his childhood sweetheart Judy over many years. Terrifically brought to life by the voice of Bill Hader, the letters reveal a softer side to the chaotic performer where he shares his hopes and dreams, his failings as a husband, and even prophetically declares, "I'm afraid I'm too far gone." A sombre tone naturally hovers over the third act of the documentary when Belushi truly begins to lose control. But Cutler knows Belushi's addictions and eventual death are intrinsically linked to his comedic genius, and his film stands as both a tribute to Belushi's gifts and a warning to those who follow his path.





Summer of '85

With its 1980s setting and queer narrative centred on the difficulties of first love, Summer of '85 achingly wishes to be this year's Call Me By Your Name. And there's every chance this little indie flick will find an adoring audience. Sadly, I am not one of them. While the young, energetic French cast all provide exuberant performances, it's not enough to save this breezy film from its messy screenplay drowning in illogical narrative choices that damage its boundless potential.
Set at a Normandy seaside resort in 1985, the film focuses on carefree teenager Alexis (Felix Lefebvre), whose boat capsizes in a storm, leading to his rescue by the charismatic 18-year-old David (Benjamin Voisin). Instantly seduced by David's intoxicating charm, Alexis begins a passionate romance with his new beau. As with all first loves, everything is initially cruising along blissfully. However, as their mutual fixation morphs into obsession and demons from David's past emerge, their relationship quickly becomes something far more sinister.
A coming-of-age melodrama with a bizarre macabre twist in its narrative, Summer of '85 can't quite decide what film it wants to be. The incoherent vision of director François Ozone leaves us with a film that dips its toe in too many styles and never captures any of them effectively. A love story can absolutely also be a suspenseful thriller, but only through a filmmaker with the experience to craft such a collision of genres. When Summer of '85 focuses on its two spectacular young leads, it absolutely soars. But the end result is muddled by a screenplay that continually gets in the way of their romance.